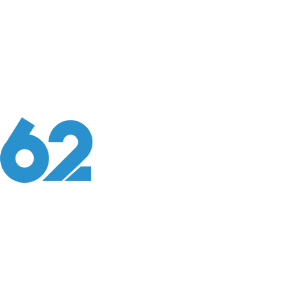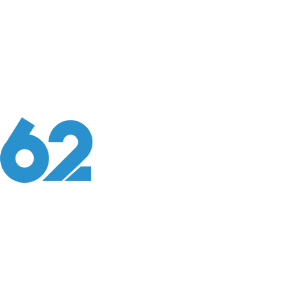 SERVICES
PROVIDE AWESOME SERVICE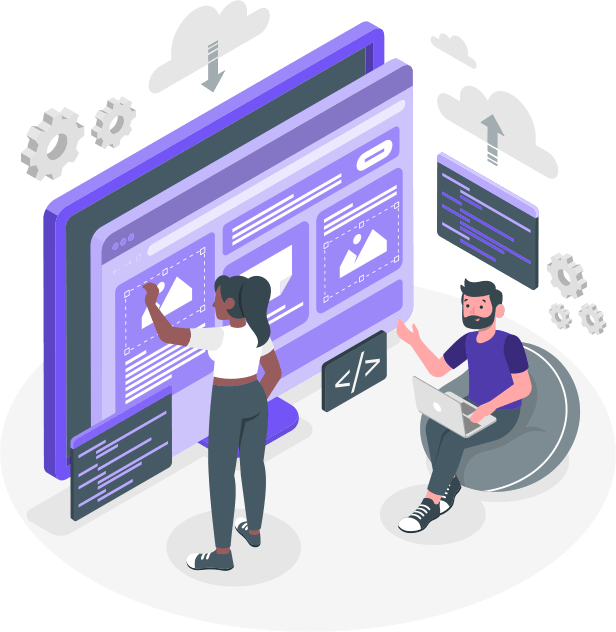 ABOUT US
Who we are?
HeyDev is a Development & Design company providing superior Software, Web solutions and services to companies globally. HeyDev has highly professional and trained individuals who are working to provides measurable business value to customers through most effective uses of technology and Resources.
We believe that customer satisfaction is the most important thing in every business. Our dedicated support team all time helping our customers for any kind of problems.
Learn More
PRICING
CHOOSE PLAN
Website Plan
$300/Project
Website Development.
Static Website
Latest Web Technologies
Clean UI
HTML/CSS
SEO Friendly
WordPress
WebApp Plan
$800/Project
Web App Development.
Dynamic Web App
Single/Multi page
Clean UI
Admin Dashboard
SEO Friendly
Strong Security
FullStack Plan
$1400/Project
Full Stack Development.
Dynamic Website
Mobile Application
Clean UI
Admin Dashboard
SEO Friendly
Strong Security
TESTIMONIAL
WHAT OUR CLIENTS SAY'S
Our clients and their tasks are our main priority. We always maintain a friendly relationship with our clients. Because we don't want to make feel our clients any hesitation to reach us for any issues.
Incredible experience working with HeyDev, in fact its been such a good job that i will likely be hiring them again for creating more investors' portal and to gradually add more modules and features"
Hi HeyDev! Thanks for the work you have done. I was delighted with your work. I'll contact you again for more projects like this.
Great developers to work with. Understands problem and solves it promptly. Very patient and gives their own R&D to find out the best way to solve complex problems. Recommended.
Jinshu Peetambaram
SparkX
I hired HeyDev for a specific job on my website that I have had problems with. They did the best he could, and was dedicated to satisfying me as the customer, more than anything. I would recommend them with Wordpress.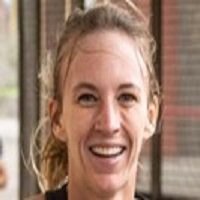 I could not recommend a better website developer then HeyDev. They created an amazing website for me very quickly and to the best standards. They were always happy to adapt to changes and came up with great suggestions.
Max Oyston
Razz Competitions
They goes the extra miles trying to solve any problem, very good ! A++